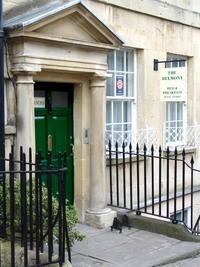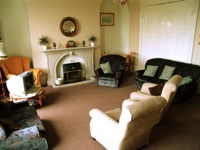 Contact Us
If you wish to make a booking or need more information, please contact Annie or Archie on 01225 423082.
Belmont House
7 Belmont, Lansdown Road, Bath
England, UK 
BA1 5DZ
tel +44 (0)1225 423082
email stay@belmontbath.co.uk
If travelling by train or coach the train station and bus station are adjacent to each other. There is a taxi rank situated outside the train station. A taxi would cost approximately £5.00 to £6.00.
There are also local mini buses which stop across the road from The Belmont.
Time or arrival is most important to us also whether you are travelling by car, coach or train. If travelling by car, please ring us for directions and advice.